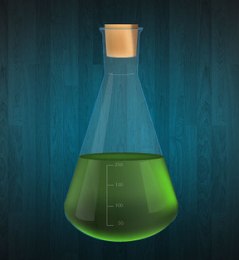 ChemCAL delivers interactive course materials to our students across the web. ChemCAL forms an integral part of our courses, complementing the lectures, tutorials and laboratory classes.
You can access ChemCAL on your desktop, laptop, and tablet.
Recommended web browsers: Chrome 20+, Safari 5+ & Firefox 12+
Jump right in by selecting your subject below...